VISION 4.0 – Better fuel economy due to improved aerodynamics as well as improved night vision
We provide the next generation of vision systems. A completely new HDR camera monitor system suitable for automotive applications improves the cost effectiveness of vehicles. Optimized aerodynamics result in significant reductions in fuel consumption and improved fuel efficiency. The system provides excellent ergonomics and decidedly improved night vision. It is significantly less susceptible to soiling and offers numerous additional functions, including automatic trailer tracking, manual field-of-vision settings and signal-controlled symbol displays (overlays).
Find out more about MEKRA Lang and the future of indirect vision in our trade show video.
The VISION 4.0 system was developed with clear goals in mind. It replaces the traditional main mirror and creates significant added value for vehicle operators and drivers. Additionally, its very compact design helps to reduce the vehicle's front surface.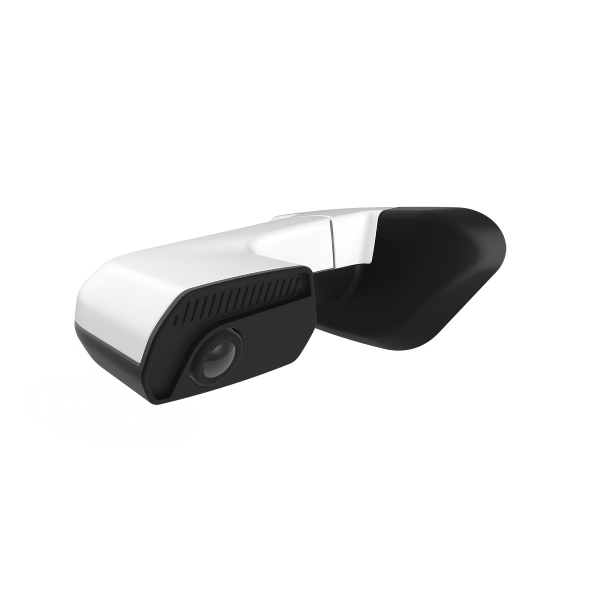 We are unlocking the potential of the digital world to assist the driver through ergonomic solutions.
SUBSTITUTING CLOSE-PROXIMITY MIRRORS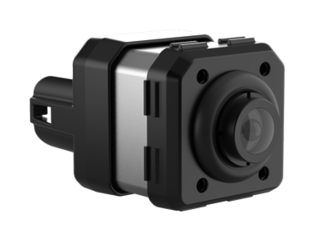 We have supplied our customers with mirror substitution systems for close-proximity applications for many years. Our analog systems meet all applicable legal requirements and can be installed as mirror substitutes. Our platform camera can be used as mirror substitute as well.

Depending on where the camera and the monitor are installed, various solutions can be implemented.
Agricultural Machines and Construction Equipment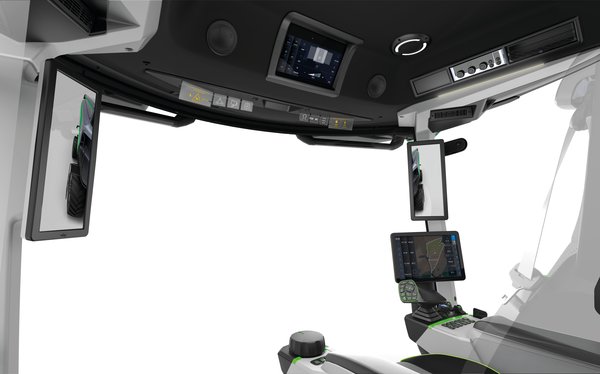 VISION 4.0 has clear objectives. This new system replaces the traditional main mirror and creates significant added value for vehicle operators and drivers alike.
Agricultural machines and construction equipment are constantly increasing in power and size. It takes excellent indirect vision to be able to keep an eye on everything, safely operate the vehicle, and prevent damage. This is what VISION 4.0 systems bring to the table when used with agricultural machines and construction equipment.
Combined with our platform camera, they ensure all-around vision and provide assistance with driving maneuvers.
Please contact us and let us work out the perfect solution for you.