Mirror solutions for any type of commercial vehicle
Our sturdy and rugged MEKRA LANG mirror systems offer effective indirect vision all around the vehicle. It is our goal to provide indirect visibility in those areas around a vehicle which the driver cannot see directly by using a specific arrangement, orientation and type of mirror system for each vehicle.
MEKRA Lang mirror systems are always one step ahead of the competition. In developing our mirror systems, we put field-of-vision analysis, simulation and optimization front and center. Regardless whether it is an integrated mirror, a mirror developed according to your own specifications or a MEKRA Lang standard mirror, we provide a safe driver environment with excellent ergonomics, while ensuring compliance with all of the relevant legal requirements.
MEKRA Lang is eminently familiar with the challenges and requirements drivers are facing on the road and offers a portfolio of mirror systems optimized for any vehicle category. We want to make sure that you can always keep an eye on everything.
Off the road, our MEKRA mirror systems provide you with uncompromised visibility, thereby enabling you to instantaneously enhance productivity and safety at work.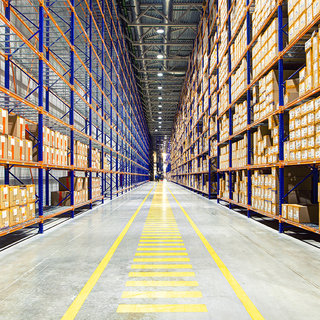 Mirror systems for forklifts and material handling equipment should be as small as possible while providing as large a field of vision as possible. Also they should offer flexible installation options. MEKRA Lang mirror systems 1009 (for larger vehicles) and 1010 (for smaller vehicles) meet these requirements exactly. Intelligent attachment options allow installation on any vehicle. We offer a wide variety of options from manually adjustable to electrically adjustable and heated models.
Our sales staff is looking forward to your inquiry!