Competencies: From Design to Delivery
Lang Group is your one-stop provider regarding all aspects of the development, production and delivery of vision solutions.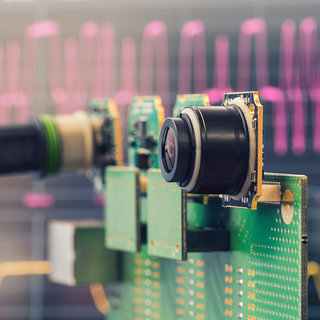 As the leading manufacturer of vision systems for the commercial vehicle industry, MEKRA Lang covers the entire spectrum of conceivable system variations. We are deeply committed to tackle any challenge and to find the ideal solution for any task we are entrusted with. Thanks to this philosophy, MEKRA Lang has become the worldwide leading manufacturer of vision systems for the commercial vehicle segment.
By developing and continuously improving and optimizing our own product solutions and by employing state-of-the-art manufacturing equipment, we are able to respond to new requirements directly and flexibly and to meet our customers' requests in a timely and effective manner. Thanks to our decades of experience we can provide customized and practical solutions for any vision-related issue. Our familiarity with the market and our customers' requirements translates into customized products ideally suited for the application at hand.
SIMULATION METHODS Quality Management Mirror Systems ELECTRONICS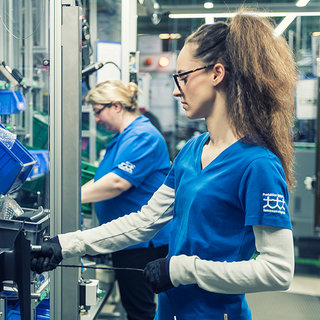 Our manufacturing operations cover all materials and production stages: from glass production to tool making for our plastics engineering department, and from metalworking to assembly including electronics and final functional testing of our vision systems before delivery to the customer.
Upon order entry, we manufacture semi-finished products and accessories, including tubes, mirrors and plastic parts, using state-of-the-art standardized fully or partially automated processes. Relying on cutting-edge computer controlled production equipment (some of it proprietary), including injection molding machines, vacuum-based coating or laser cutting equipment, 5-axis, 3 axis- and HSC milling machines, we ensure the highest degree of accuracy, quality and dependability.
GLASS PRODUCTION PLASTICS ENGINEERING ASSEMBLY TOOL MAKING METALWORKING
At MEKRA Lang we use supply chain management processes to align all material, information and cash flows along the entire production chain from raw material procurement to delivery of quality-tested vision systems. Based on a production planning and steering system (PPS) which encompasses all production steps we synchronize all short-term, medium-term and long-term customer demands, raw material inventories, sales plans and fulfilled orders with all parties affected. For transmission and monitoring tasks within our Supply Chain Management system, we employ electronic data interchange (EDI) processes.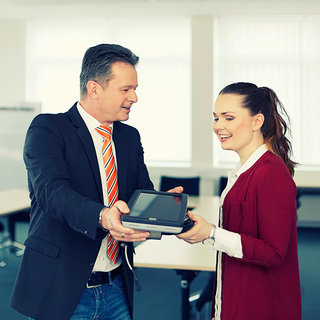 Your requests and requirements are our top priority. Regardless of whether you need solutions for your product or your vehicle fleet, we are happy to work with you to find and/or develop the ideal vision systems for your specific needs.