Recreational Vehicles – Vision Systems for Fully Integrated Recreational Vehicles
A cutting-edge integrated main and wide-angle mirror design is complemented by a wide variety of add-on solutions and optional features. In addition to the readily available standard versions, the mirror systems are highly customizable to
provide optimum usability and comfort for various vehicle types.
The innovative mirror head folding mechanism ensures compliance with the less than 2 meter mounting requirement set forth in the ECE provision.
This folding mechanism also serves as collision protection and is ideally suited for carwash and parking positions.
Requirements
Recreational vehicles are legally required to provide a class II field of vision (left and right side).

The statutory fields of vision represent minimum requirements. The MEKRA fields of vision shown in ideal-typical representation may vary depending on vehicle size, shape, and mounting location. They do, however, meet the legal minimum requirements.
Mirror Solution
As a systems supplier MEKRA Lang offers a comprehensive portfolio of mirror systems which meet the legal field-of-vision requirements for recreational vehicles. Many of our products offer extended visibility by adding a wide-angle mirror.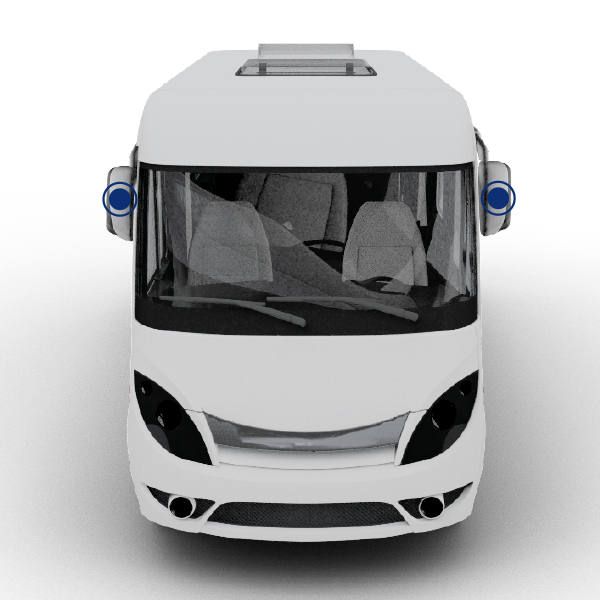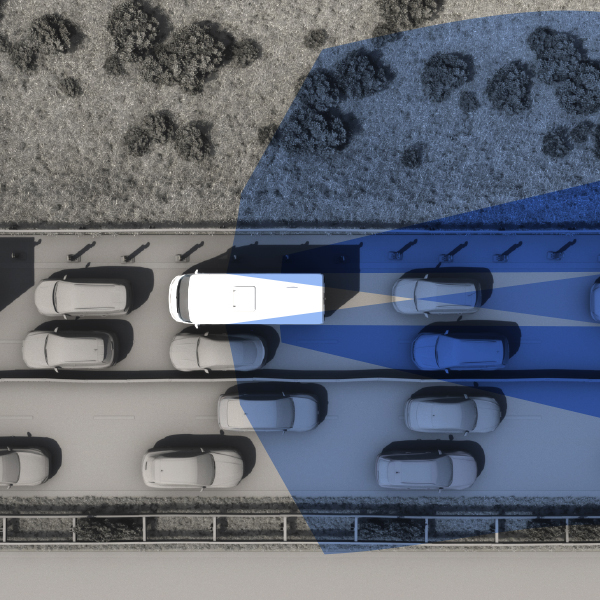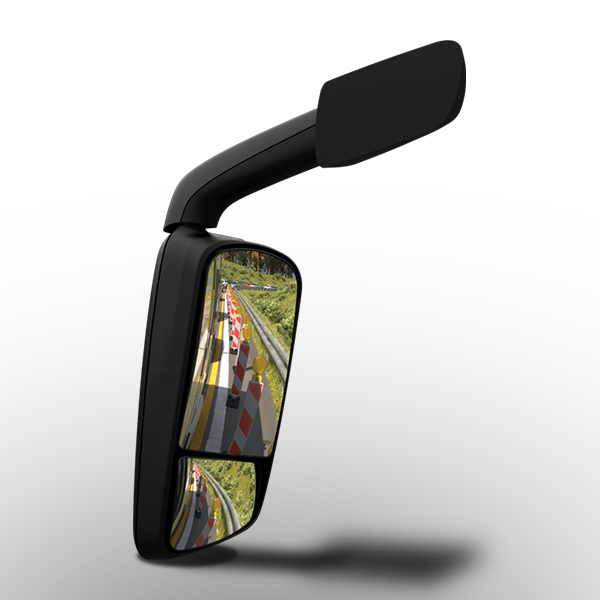 Rear View Camera
Our camera monitor systems give you the ability to better assess complex conditions behind your vehicle.