Vision systems provide safety for any type of light commercial vehicle.
Lighter, more agile and faster vehicles play an increasingly important role in the transportation industry. With its many years of experience in the automotive sector, MEKRA Lang is intricately familiar with the requirements of various types of light commercial vehicles.
Whether city delivery vans, intercity cargo vans or passenger vans, we work with you to develop innovative and reliable mirror, mirror replacement and/or camera monitor systems based on sophisticated functional design concepts.
Requirements
When it comes to light commercial vehicles, the legally required field of vision provided by the main mirror can be supplemented by an auxiliary mirror. A rear view camera provides the perfect complement when performing various vehicle maneuvers.

The statutory fields of vision represent minimum requirements. The MEKRA fields of vision shown in ideal-typical representation may vary depending on vehicle size, shape, and mounting location. They do, however, always meet the legal minimum requirements.

Mirror Solution
Our mirror systems feature additional integrated functions, such as turn signals, antennas, display systems and cameras. The mirror glasses are heated and can be adjusted electrically. Powered folding mirrors are a particularly convenient feature.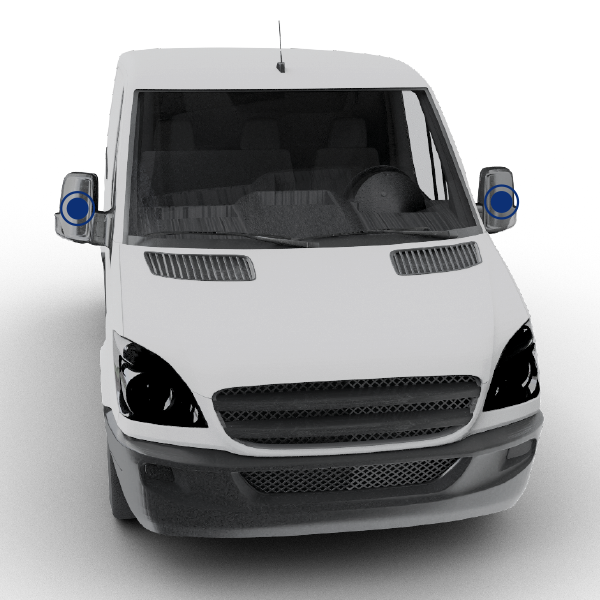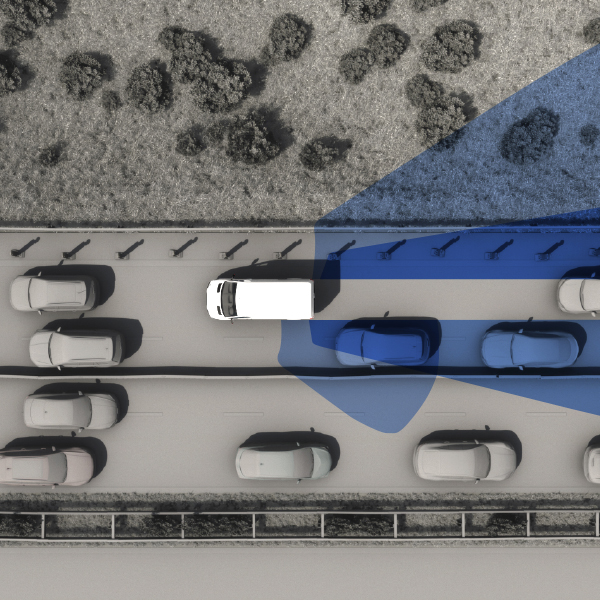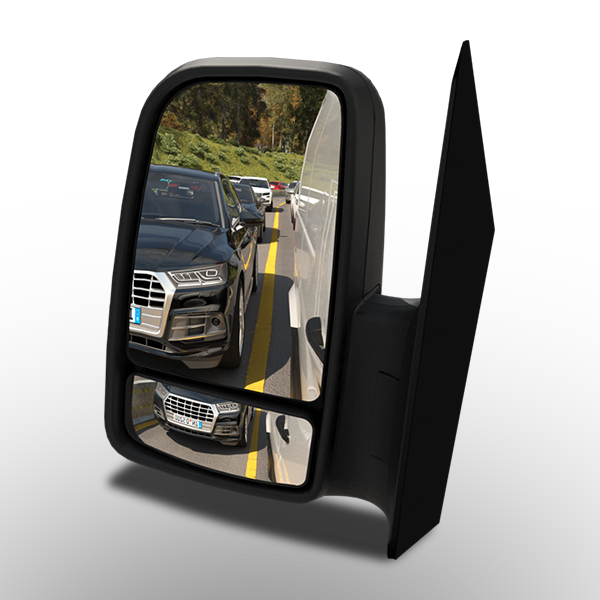 Rear View Camera
Our camera solution is the perfect complement for the mirror system legally required for light commercial vehicles.
The additional rear view camera makes vehicle maneuvers such as backing up and hooking up a trailer and many additional driving situations much safer.